PAAJAF Partners and Supporters
The story
We believe in the power of education and empowering children to transform their lives
OUR INSTITUTIONAL PARTNERS AND SUPPORTERS
PAAJAF Foundation has been in operation through the support of individual donors and institutional partners and supporters. Would you like your organization to partner or be a sponsor of a project at PAAJAF? You can get connect with us by clicking on contact us. Below are our current partners and supporters.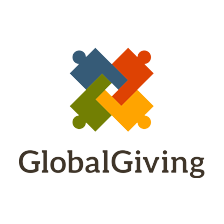 Global Giving
GlobalGiving has partnered with us since 2008 to raise funds to support our projects. PAAJAF is ranked at superstar level, which is the highest partnership ranking that can be achieved at GlobalGiving.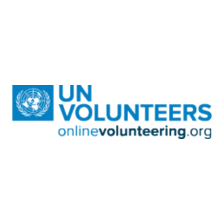 UN Volunteers
United Nations Volunteers believe in PAAJAF's mission and support our projects. They support us by listing us on their online volunteer program. This allows PAAJAF to recruit volunteers from all over the World. Volunteers of PAAJAF receive a certification award that is recognized by UN Volunteers.
Nursing Beyond Borders
PAAJAF partner's with Nursing Beyond Borders to mobilize skilled and professional nurses to Ghana. This helps us improve the health of the children at PAAJAF.
EB5 Affiliate Network
EB5 Affiliate Network (EB5AN) is an immigration consulting firm with offices around the world. EB5AN also provides free material to nonprofits and has partnered with PAAJAF to produce a guidebook for Ghanaian students looking to study in the United States.
Cleantalk
PAAJAF's WordPress website uses the Cleantalk Anti-Spam and WordPress Web Site Security plugins to protect our site against spam comment entries, malware attacks, and illegal logins to the site. Cleantalk is highly configurable with many protection options to choose from. We recommend these plugins to all web admins wanting to protect their WordPress websites.